It's late June and I'm cleaning out my desk… throwing away old papers… saying my goodbyes… but not because school's out. It's because…
I'm changing jobs!
See, for as long as I can remember I have been obsessed with disasters, both manmade and natural. I watched Twister religiously as a kid and was supremely disappointed that I was born eight years too late to witness the famous 1980 eruption of Mt. St. Helens. If asked what historical event I would most want to go back in time to experience, I could never pick between the sinking of the Titanic or the destruction of Pompeii. Pompeii would probably win out, though, because geology is the coolest of the hard sciences.
My obsession with disasters is formed of equal parts horror and fascination: horror because these events prove how quickly and completely our human-centric world can be reduced to rubble; fascination because their scale and power are frankly awe-inspiring, especially if you understand the forces at work. Disaster movies might take some scientific and artistic liberties, but they still offer insight into how fucking terrifying the earth can be.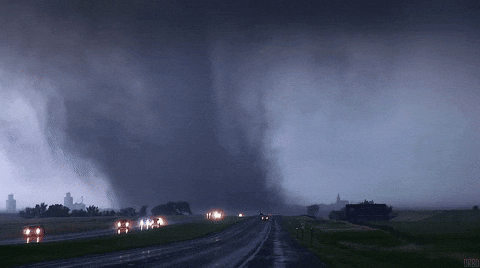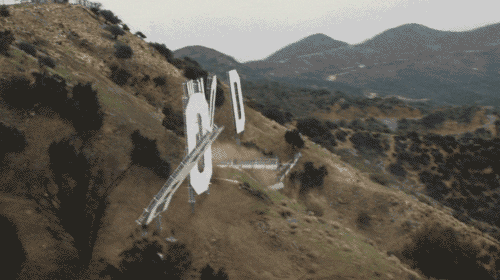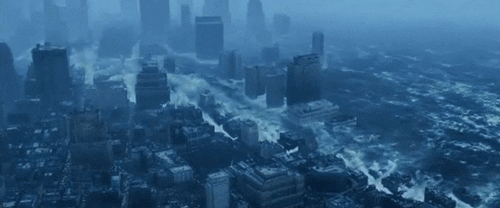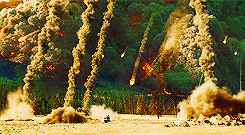 I say all this because emergency management is my passion and finally, after six years in a different career field, I've found my way back! Starting this week, I'll be working for my state's Emergency Management Division as an Emergency Management Program Specialist to, and I quote, "provide professional level emergency management and public education assistance in implementing the statewide Tsunami/Earthquake/Volcano program."
HOW FUCKING COOL DOES THAT SOUND??

They're gonna pay me actual money to talk about natural disasters! And science! And emergency preparedness! Those are like my favorite things!! I'm just so excited that it almost doesn't feel real. This is literally my dream job. I can't even.